Heating & Air Conditioning Service Brownsville, Connellsville, Masontown, Perryopolis, Smithfield & Uniontown PA
Let Fayette Furnace help you step up your home efficiency with a wide range of air conditioning and heating products, services and our skilled team of technicians. An employee owned company since 1920; we pride ourselves on continuing a longstanding tradition of honesty, professionalism and expertise. Call and ask about our service maintenance agreements to save money on maintenance and emergency calls. A yearly service is recommended per the manufacturer's warranty on the equipment.
We offer ELECTRICAL SERVICES for generators, service upgrades, electrical servicing/diagnostics and even whole house wiring!
How clean is your indoor air?
Once everyone starts to re-open their businesses to the public with the social distancing requirements, we also need to think about the air we are breathing within the establishment.
We have products available to help improve the air quality within the structure. These products are capable of killing, capturing, and reducing the following: viruses, bacteria, molds, allergens and reducing odors.
Be one of the first to open your doors to the public with a reassurance to the customers that they are coming into an environment that has these measurements in place with everyone's safety in mind.
Give us a call today at (724) 438-5400 to find out more about the products we offer that may benefit you moving forward and have one of our representatives help make your environment one that customers will feel comfortable in!
AC Maintenance Oliver, PA | HVAC Contractor Uniontown, PA | Air Conditioning Service Hopwood, PA
---
Fayette Furnace Co and Strictly Ductless are your local experts! Serving the four county areas of Fayette, Greene, Washington and West Moreland along with the tri-state area for over 100 years!! We are here to serve you with a 100% satisfaction guarantee!
HEATING SERVICE IN Tri-County Area | AC REPAIR
Answering the severe weather swings of the Brownsville, Connellsville, Masontown, Perryopolis, Smithfield & Uniontown, PA area, we bring our customers the most sophisticated and economical solutions to home temperature control. We remain dedicated, not only to the complete satisfaction of local homeowners and businesses, but also to providing environmentally responsible options.
---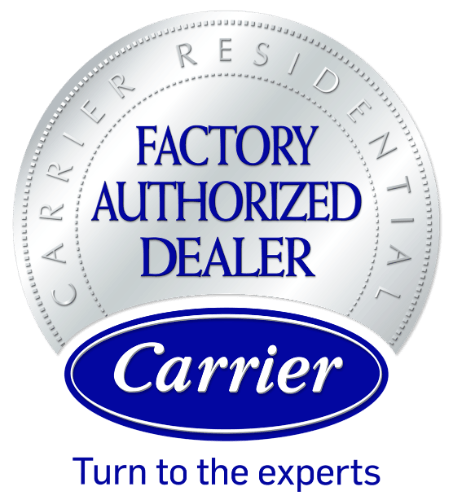 ---
Fayette Furnace Company is a Carrier Dealer, distinguishing us as a leader in the local area in terms of high-tech HVAC product comprehension, problem-solving, and dependable air conditioning & heating service. The weather outside is no match for Fayette Furnace Company. We've got the keys to total home comfort.
Ductless HVAC Service – Strictly Ductless

Strictly Ductless – A division of Fayette Furnace Co. Your local authorized Carrier ductless dealer specializing in ductless splits for almost 20 years Find out more by contacting us about solving your home comfort needs!
We now offer financing options for ductless HVAC. Apply now for ductless HVAC financing by clicking this link.
Customer Reviews
LET US KNOW HOW WE DID
These guys are great! They sent someone out same day and fixed my outdoor AC unit that wasn't running. Hunter was awesome! Very knowledgeable and personable. He made sure I knew the price before he did any work. Highly recommend!!
I called to see if they could repair my mother's air conditioner. They said they couldn't get to it that day. I told them my mom is 89 and the house is 83 degrees. They said we will get to it today for her. Not many company's would do that. The repair man was very nice and did a great job. Great people and great service. I will always use them. They worked over to repair it
Randy was amazing in getting my gas boiler working again. I had what I was told a major problem which turned out not to be. Randy, Dan, Ron and Dylan were professional and efficient. And went above and beyond to make sure my furnace was working properly. Will use and recommend to anyone.
LET'S GET STARTED:
FREE ESTIMATES
HVAC Maintenance, HVAC Contractor, Furnace Repair, Heating Repair & Heating Installation

Hopwood, PA, Connellsville, PA, Oliver, PA, Fairchance, PA, Masontown, PA & Uniontown, PA
Furnace Replacement Oliver, PA | HVAC Contractor Hopwood, PA | Air Conditioning Company Masontown, PA
AC Service

∴

Furnace Replacement

∴

Heating Service

∴

AC Repair

∴

Air Conditioning Company ∴ Fairchance, PA ∴ Masontown, PA ∴ Connellsville, PA