---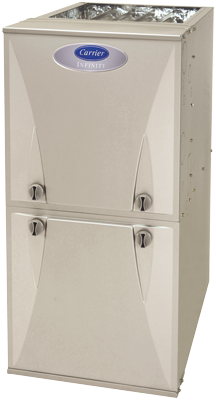 For round-the-clock furnace repair in the Uniontown area, Fayette Furnace has the quick, simple solutions. As a Carrier Dealer, we've proven our knowledge, expertise and commitment to customer service. Your comfort is our business, and since most breakdowns don't fit between 9 to 5, we don't bother with regular business hours.

Heating System Repair in Hopwood, PA | Heating Repair Connellsville, PA | Furnace Repair Brownsville, PA
24 Hour Heating Repair
24 hours a day, 7 days a week, Fayette Furnace answers the call for prompt, friendly and honest service. Our trained professionals will analyze your system, locate the problem and discuss recommended options. If heating repairs prove more costly than replacement, never fear. Not only can we handle the job, we'll proceed with your best interest as our priority.
FURNACE REPAIR IN Tri-County Area | HEATING REPAIR
From minor comfort issues to complicated malfunctions, the specialists from Fayette Furnace arrive equipped to handle the job. We do our very best to complete the work in a timely fashion, keep your property neat and tidy, and avoid secondary house calls.
You Can Trust Fayette Furnace
For nearly 100 years, Fayette Furnace has provided exemplary heating service to Uniontown homes and businesses. We've built long lasting relationships with our customers and a reputation for fair prices and efficient solutions. You can trust us to find not only the quick fix, but one that will last. We want you comfortable year after year. Call Fayette Furnace for the best repairs in heating and cooling.
Brownsville • Connellsville • Masontown • Perryopolis • Smithfield • Uniontown